One of the best things about photography is how it enables me to connect with people and offer them something valuable that they will be able to treasure for a lifetime, and even pass down to their children. Sometimes these are people I already know, like friends or family members, and sometimes it's people that I get connected with because they find me online or through a referral. Either way, it's always a pleasure to connect through photography!
In the case of Alice and her family, she was actually a high school classmate who I became friends with through Journalism and Yearbook class (which believe it or not, I was actually the news editor for, not the photographer- go figure!). Alice and I were Facebook friends and she had seen my post about Winter Mini Sessions I was having, so she contacted me through messenger. She and her husband Jason had been wanting to take family portraits with their beautiful baby girl and they just so happened to live relatively close to where I was having the sessions. So, long story short, they booked me and we had a wonderful time catching up and shooting the session! They even asked me if they could bring their furry fourth family member to the to the session. Of course, I said yes! The light couldn't have been more perfect that afternoon as I took photos of their entire family at Los Peñasquitos Canyon Preserve.
Thank you Abalos family for letting me capture your beautiful family!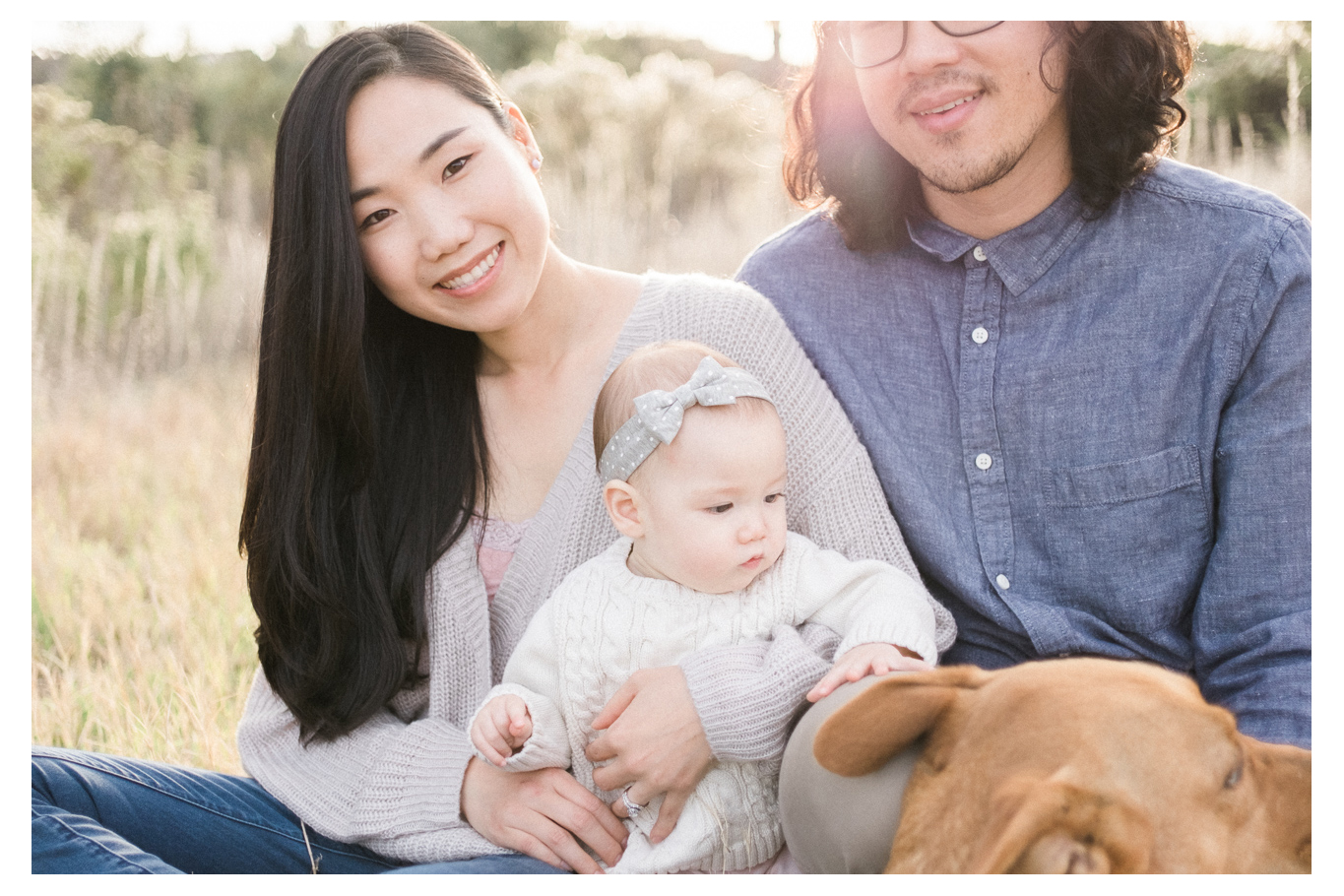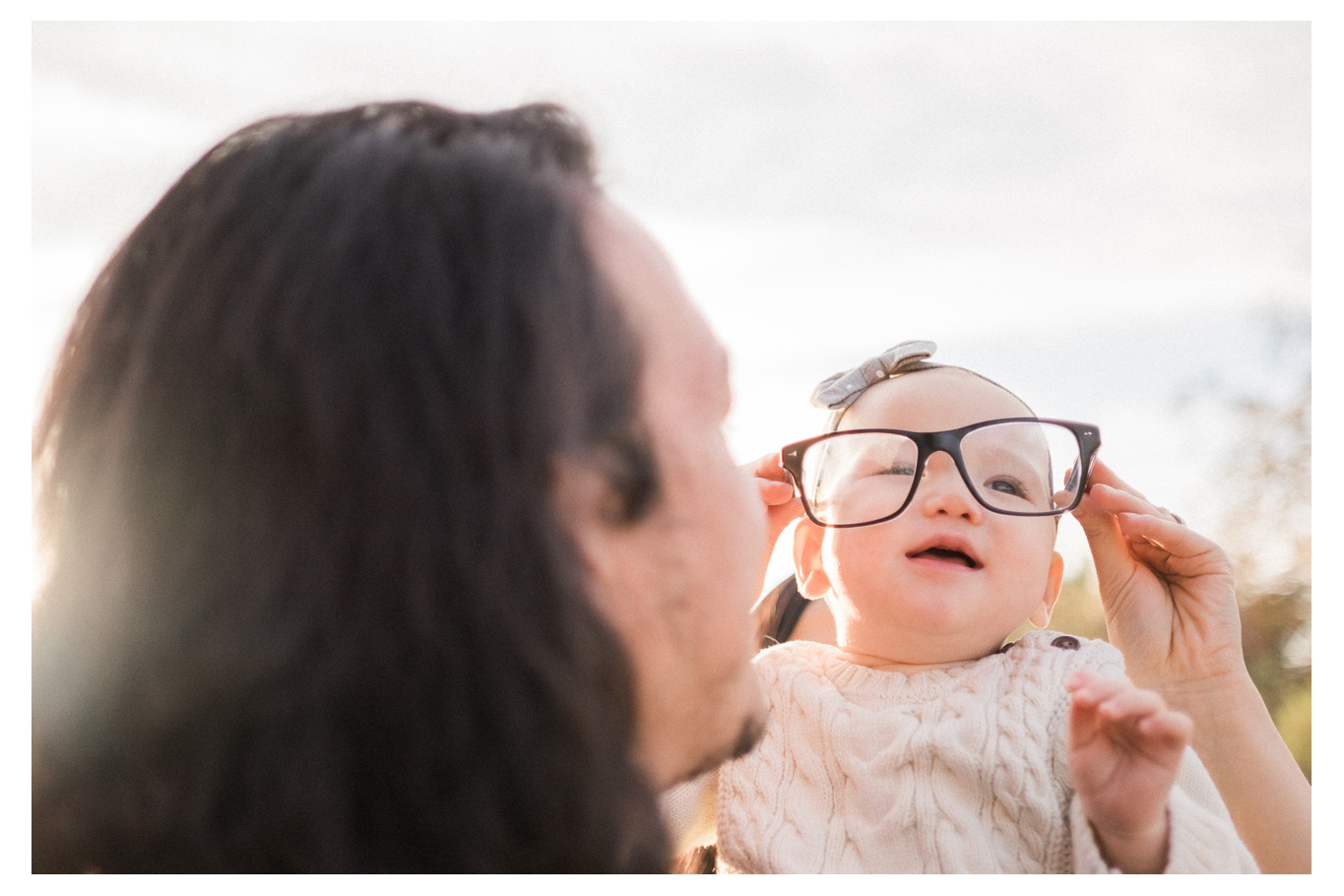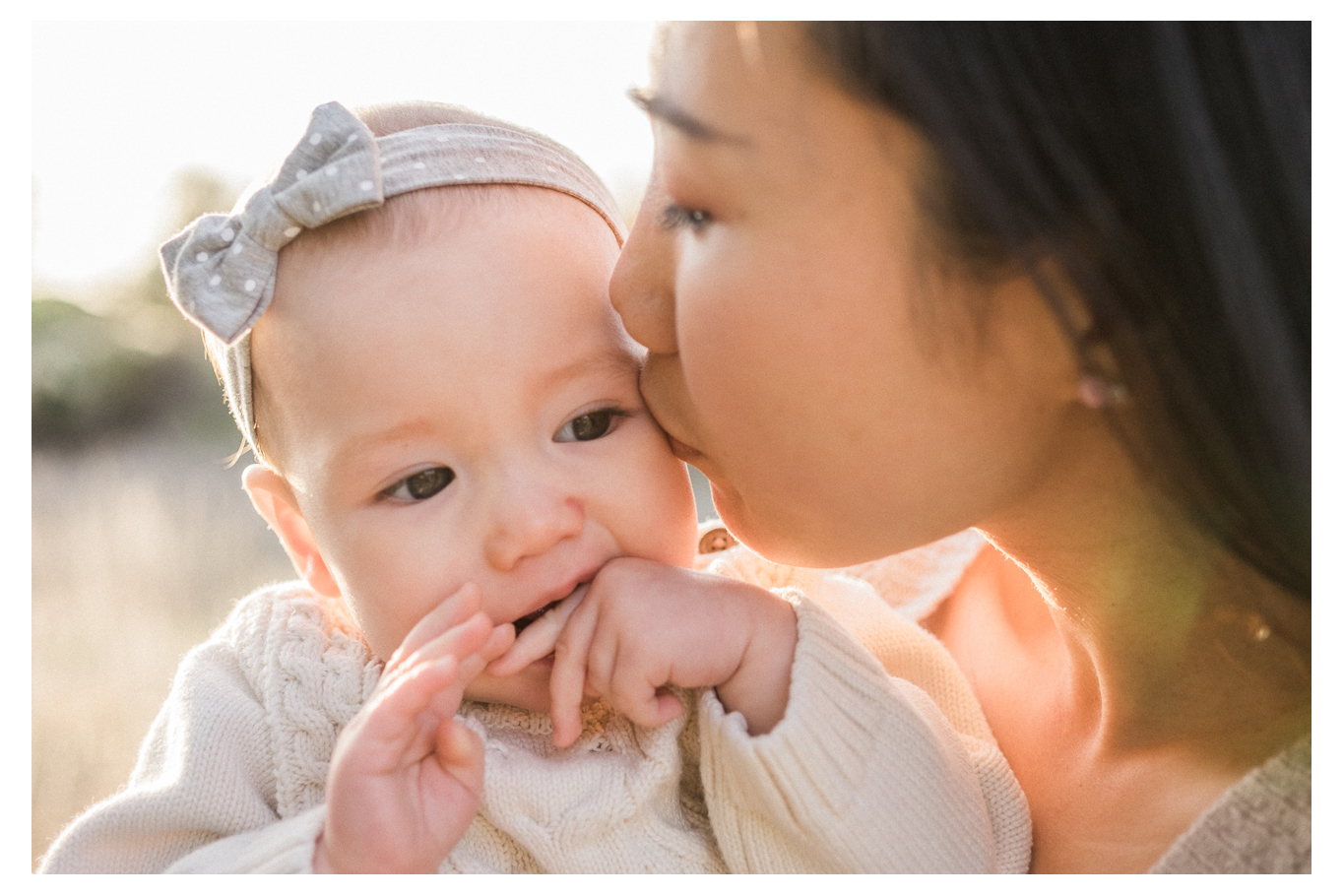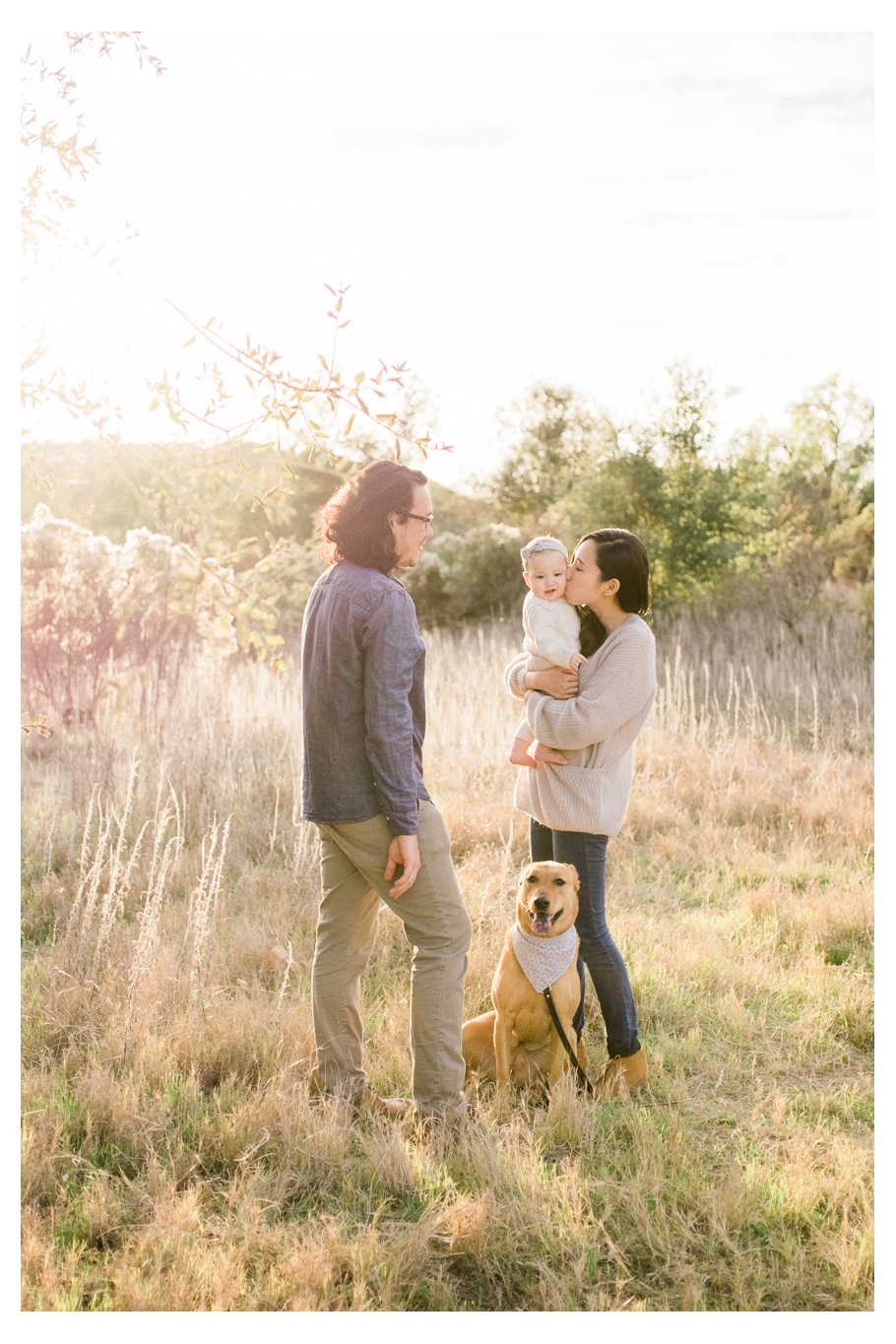 And as a bonus, here are some photos I took of the prints they ordered from the session. I love it when my clients order prints! As with all my prints, they are printed on high quality archival paper that will last them a lifetime and more.
If you are interested in getting beautiful family portraits taken of your family. Check out my current mini-session offer by clicking the link below!
Spring Mini Sessions Available