Feena and James are an amazing couple. Not only were they oozing with gratitude and love towards their guests and one another, they were fun, down-to-earth and full of creative energy. The theme this duo chose for their wedding was 'Higher Love' and their hashtag was #JFMLiving. They kept their styling fairly simple and chose to let the gorgeous Los Angeles skyline and the vintage interiors of the Los Angeles Athletic Club hotel speak for themselves. The highlight of the day for me was actually their vows which they had both written as poetry, delivering them in the middle of the ceremony with eloquence. Both poems were amazingly written! You could tell that the spoken word was important to both Feena and James, as well as their friends and family. Later, during the reception toasts, both of their mothers gave speeches as well- I was both touched and impressed. Overall, it was a great night full of joy and celebration- a great way to kick off the wedding season!
The wedding ceremony and reception took place at the Los Angeles Athletic Club rooftop patio, starting at around sunset on a beautiful day with a spectacular panoramic view of the LA skyline. I was booked for 6 hours starting from the ceremony all the way to late into the reception (that's why I don't have any getting ready shots). Shout out to BokehBlur for inviting me to shoot with them- I had a blast!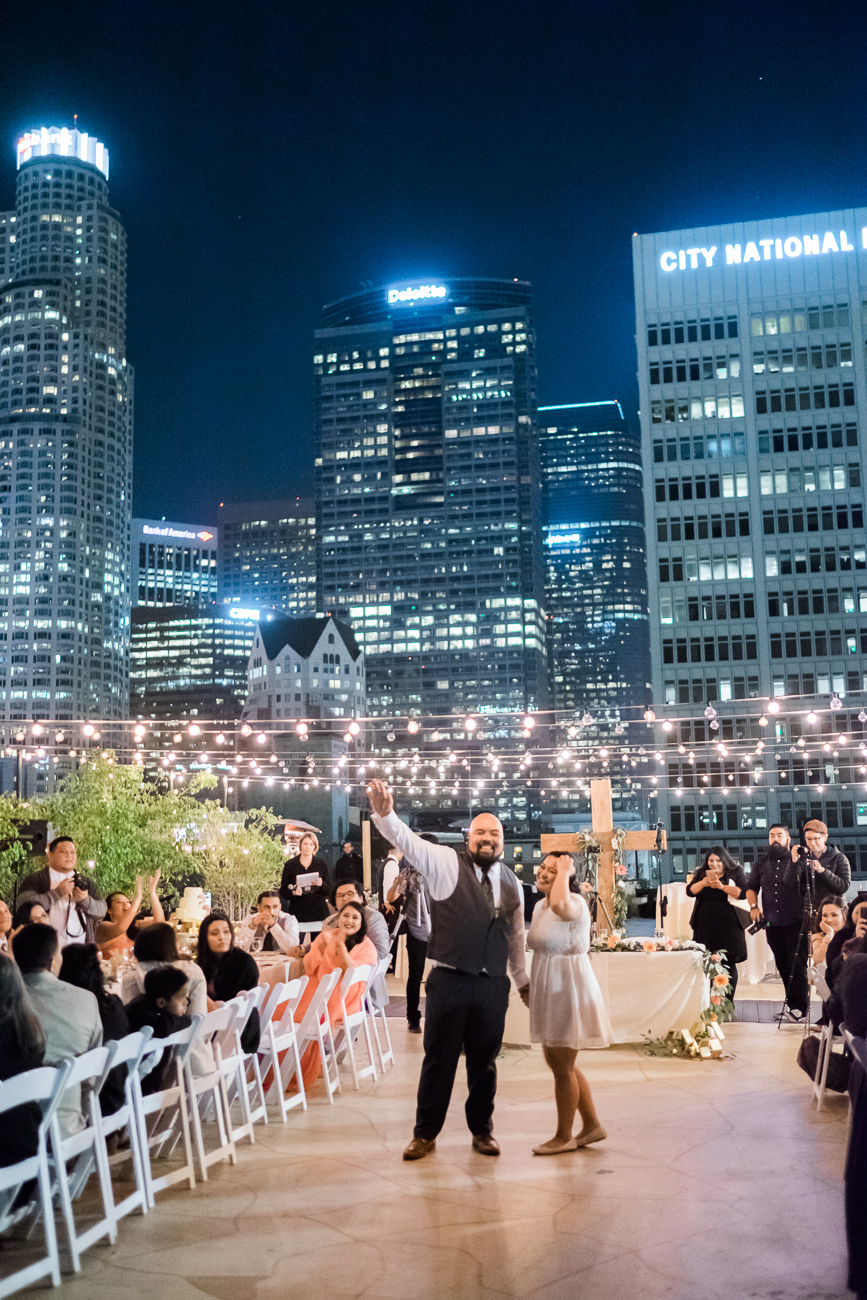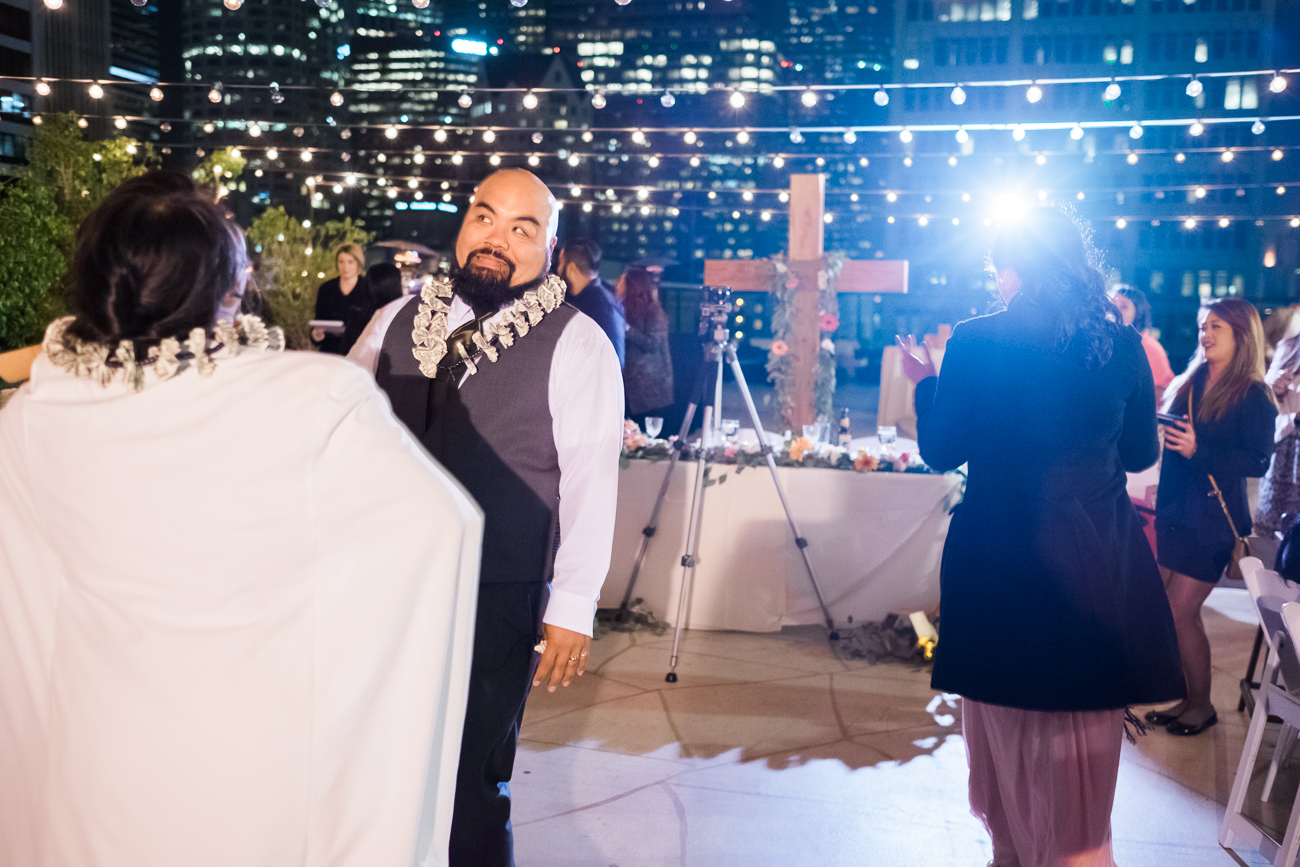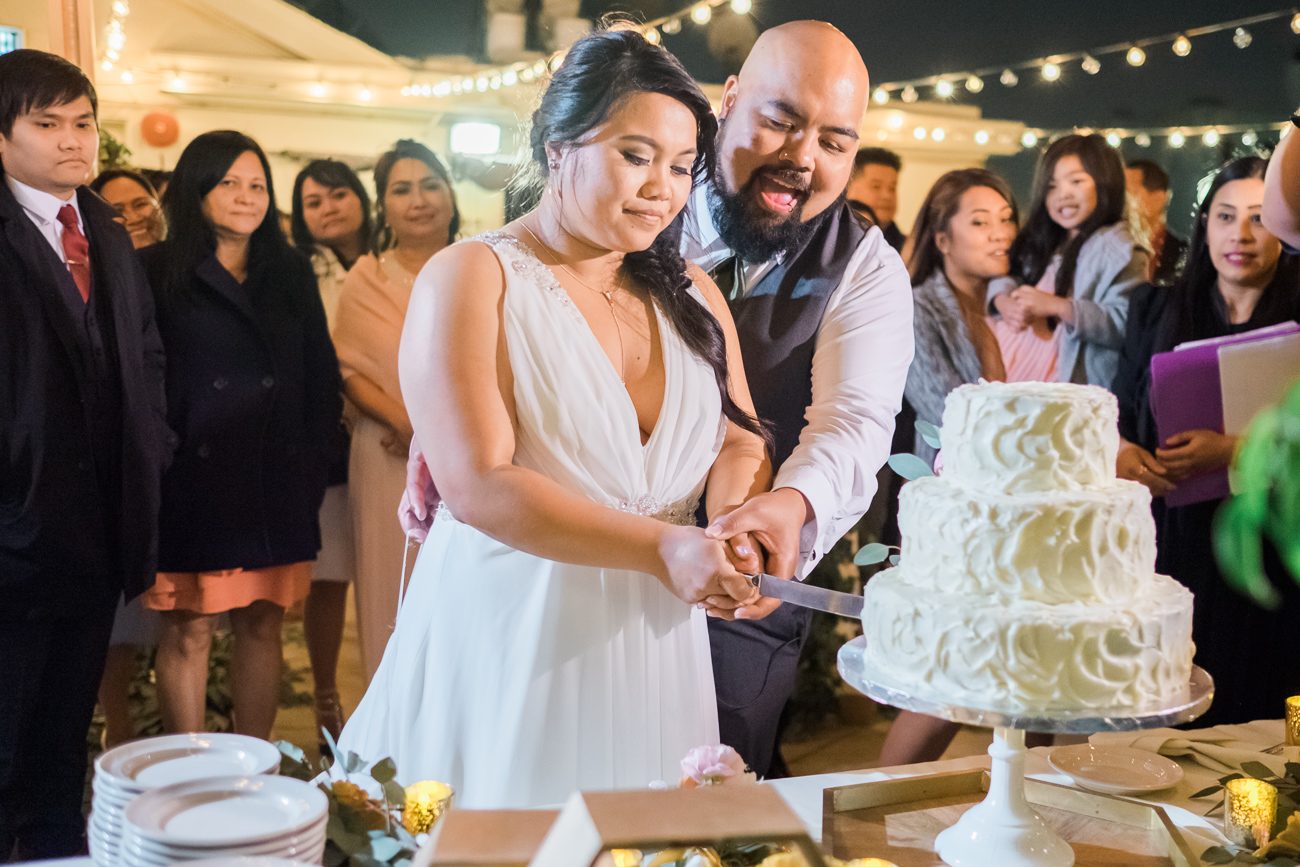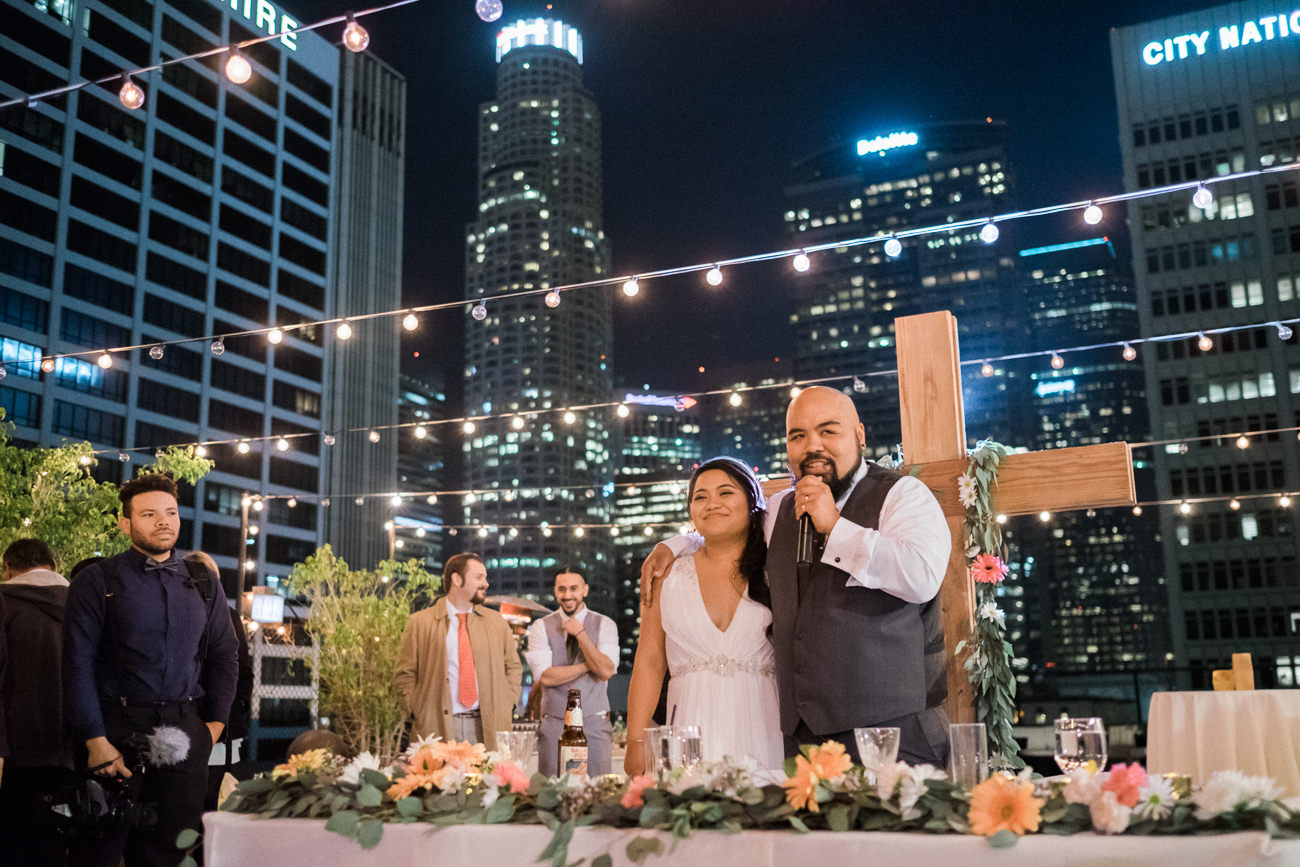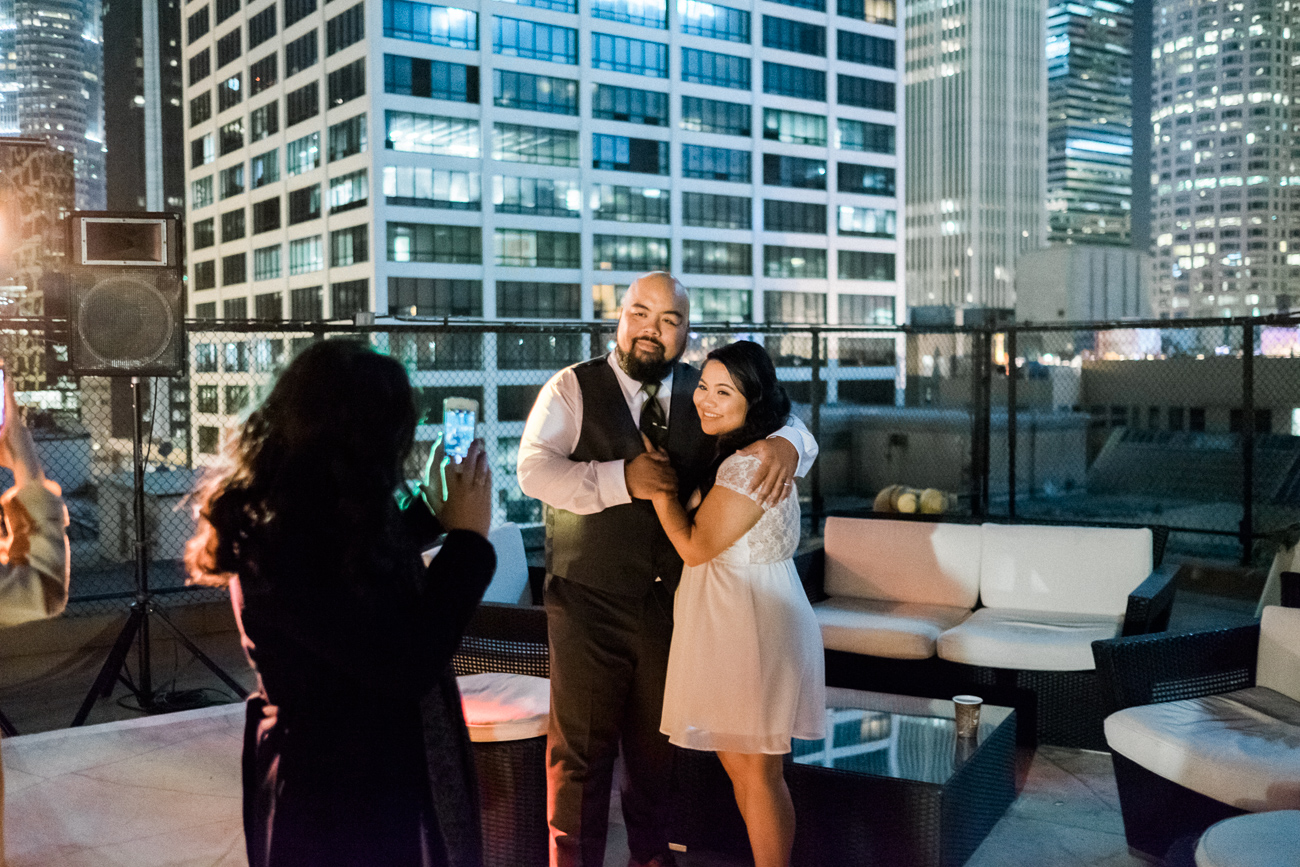 Congrats again Feena and James! Thanks for letting me capture your big day!
Only 5 dates left in 2016. Reserve your wedding date.
Now accepting 2017 dates.